Miami Wrongful Death Lawyer — Sean M. Cleary
Personal injury lawyer Sean M. Cleary helps those who sustain different types of injuries due to another's negligence.
How can we help you in a wrongful death case?
What we try to do in every single wrongful death case, is to provide a human feeling, because we are very compassionate about our clients and what they have been through.
Sean M. Cleary
Since the circumstances that may lead to wrongful death are of a great variety, the statistics reported in the United States are shocking. For example, in Florida medical malpractice alone is showed to cause each year, over 10,000 deaths. Go through the list below to check on statistics reported for other deaths that are defined as wrongful death cases.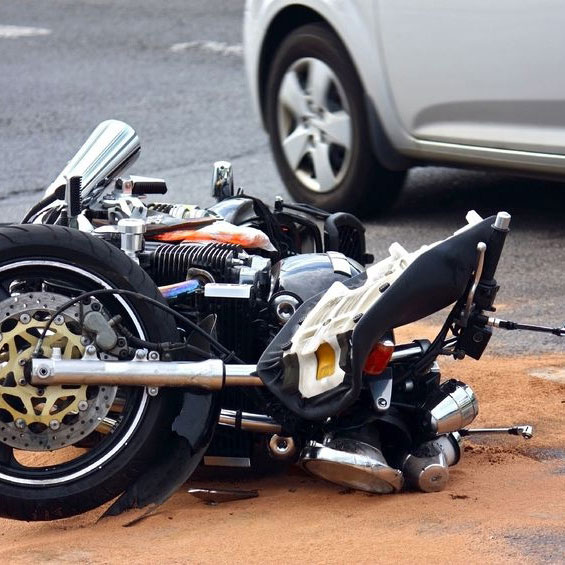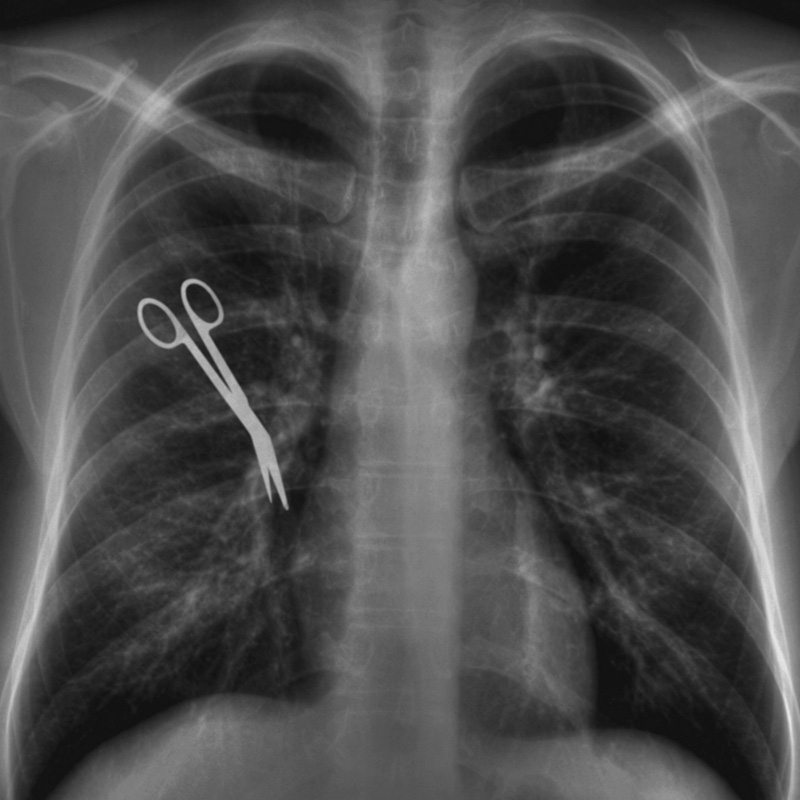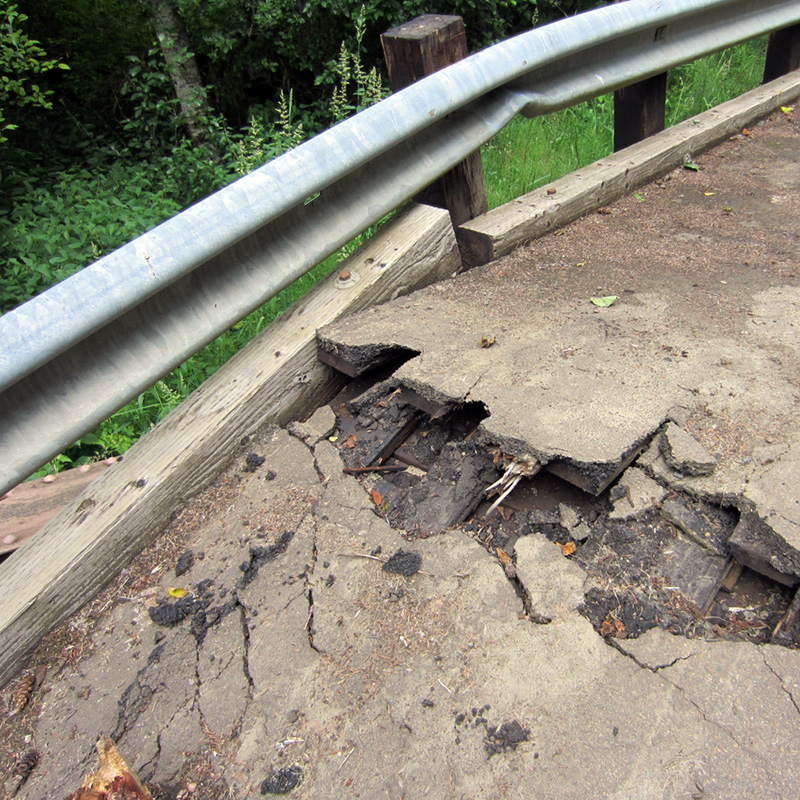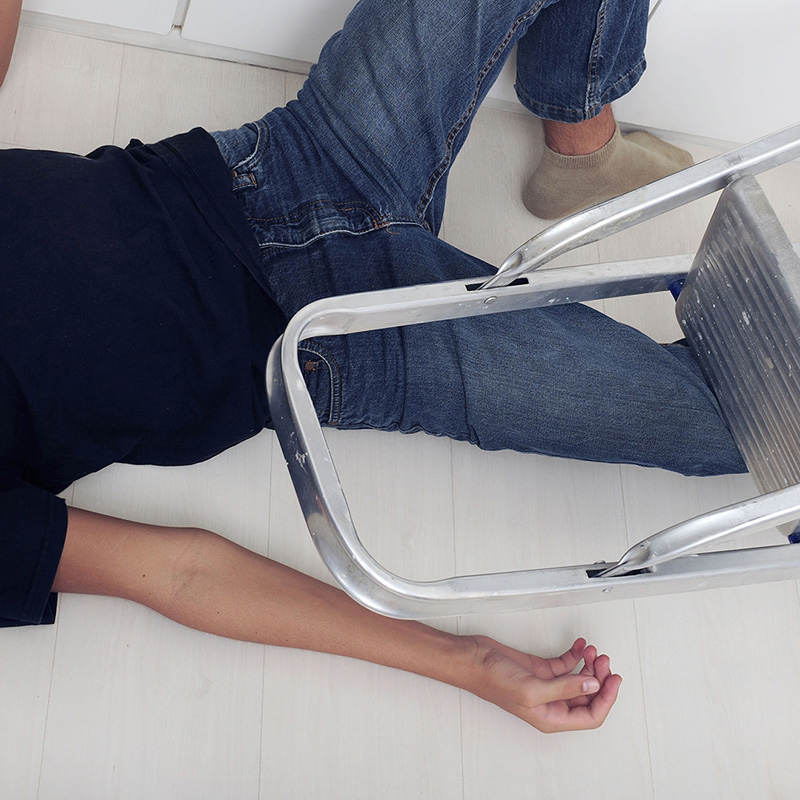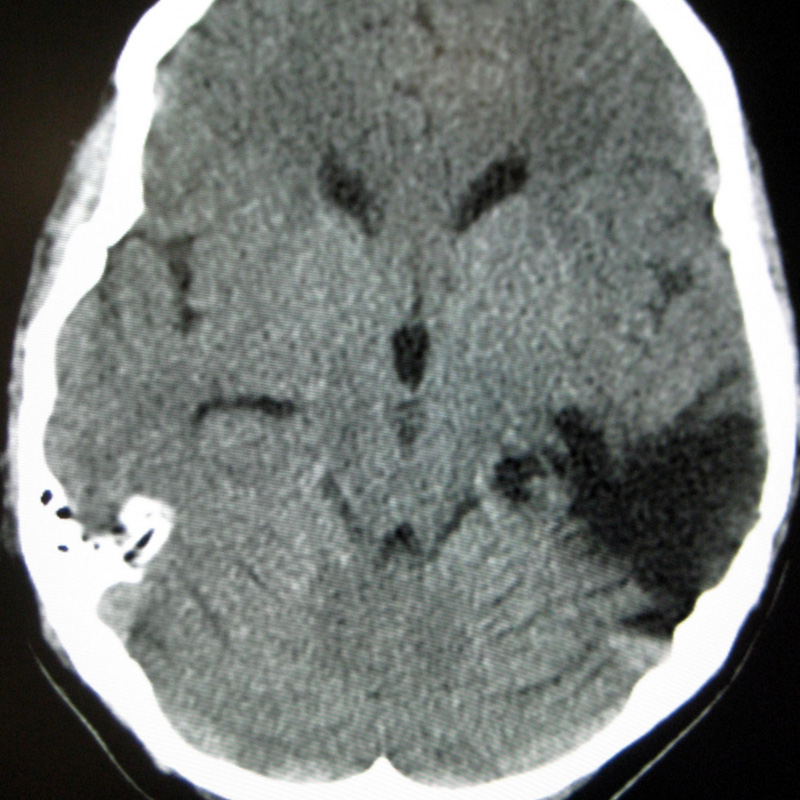 How Can The Law Offices of Sean M. Cleary Help?
Our law firm is experienced at helping grieving families determine if negligence caused the death of their loved one. With our highly regarded wrongful death lawyer, we aggressively defend a victim's legal rights while treating the surviving family with the utmost respect and compassion.
If you believe that someone's negligence caused the death of your loved one, please contact The Law Offices of Sean M. Cleary today by calling (305) 416-9805 for a free evaluation. We will evaluate your case and help determine if compensation is available for medical expenses, loss of income, and reduction in lifestyle.
Common Wrongful Death Questions