Miami Wrongful Death Lawyer — Sean M. Cleary
Personal injury lawyer Sean M. Cleary helps those who sustain different types of injuries due to another's negligence.
Application is now closed for our scholarship. The winner will be announced by email and published on this page by the end of August 2017. We will also publish the essays that will be considered for our 2018 scholarship.
Home
Wrongful Death Statistics in the United States
What we try to do in every single wrongful death case, is to provide a human feeling, because we are very compassionate about our clients and what they have been through. It is not just about a lawsuit, at the end of the day we represent these people, and we care for them.
Sean M. Cleary
Since the circumstances that may lead to wrongful death are of a great variety, the statistics reported in the United States are shocking. For example, medical malpractice alone is showed to cause each year, over 90,000 deaths. Go through the list below to check on statistics reported for other deaths that are defined as wrongful death cases.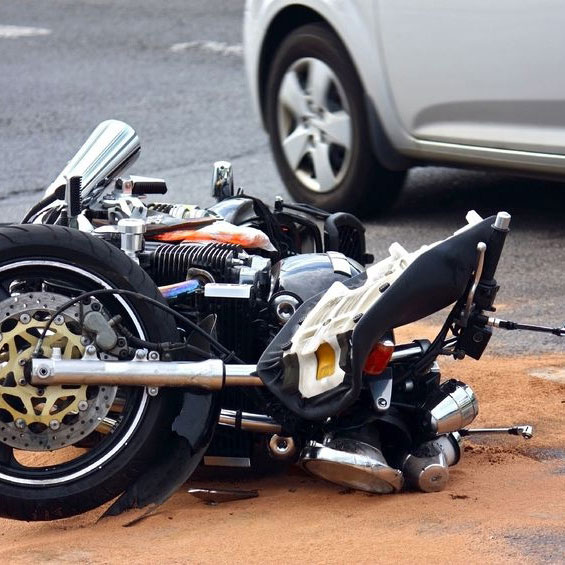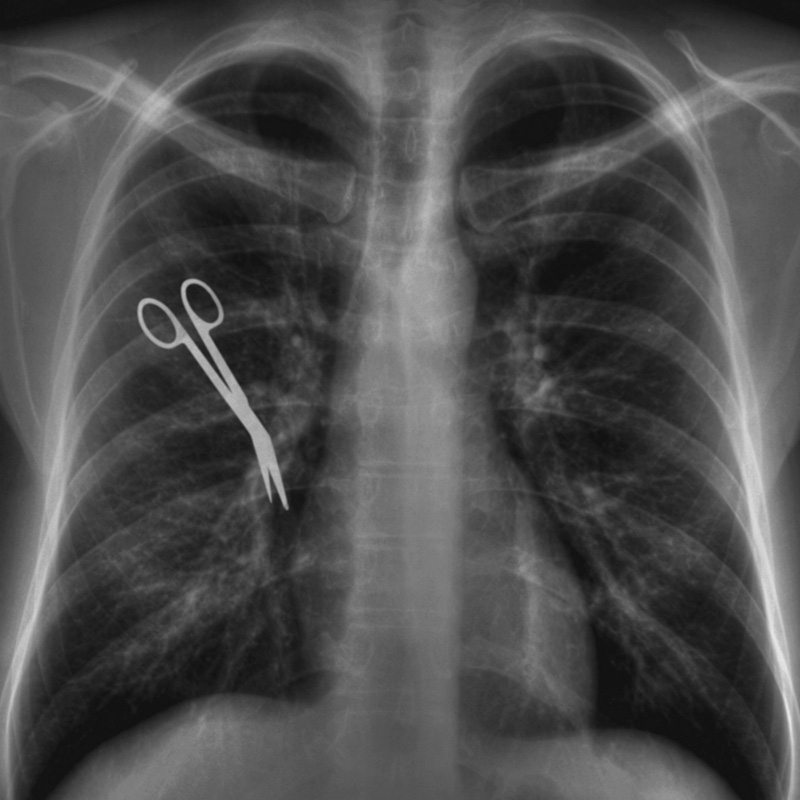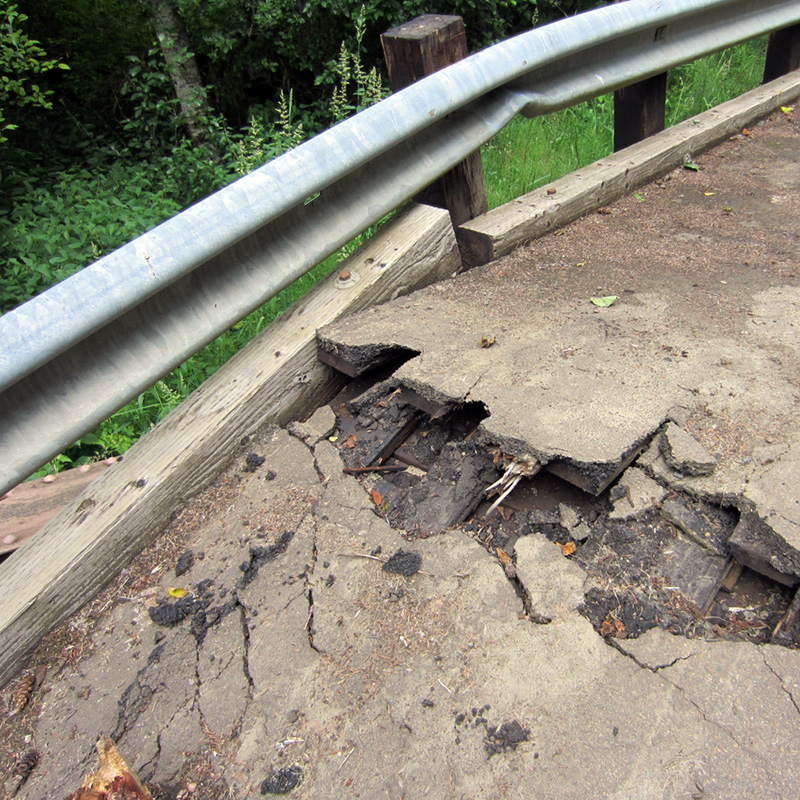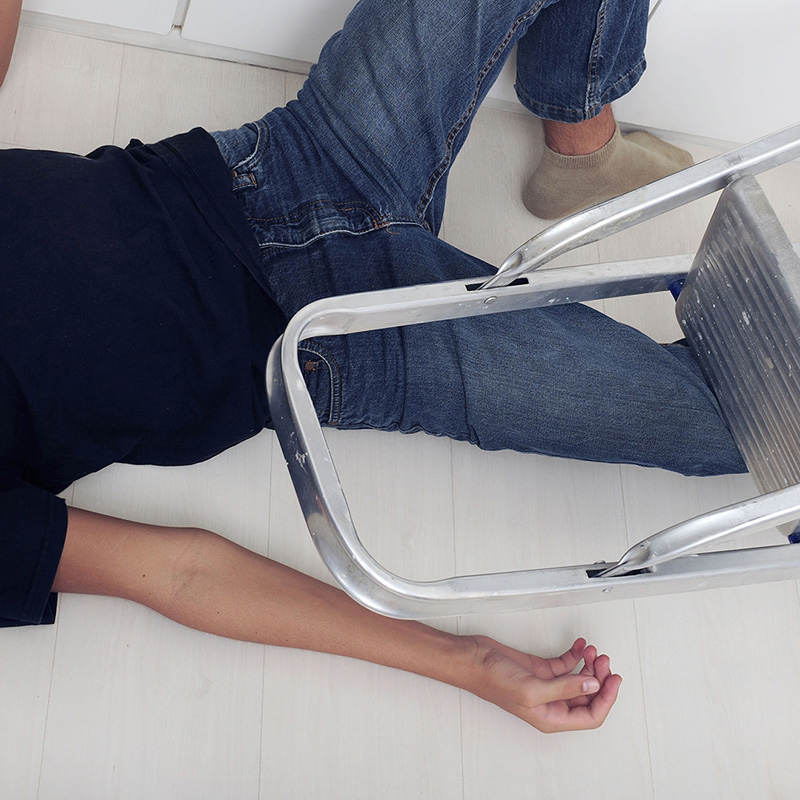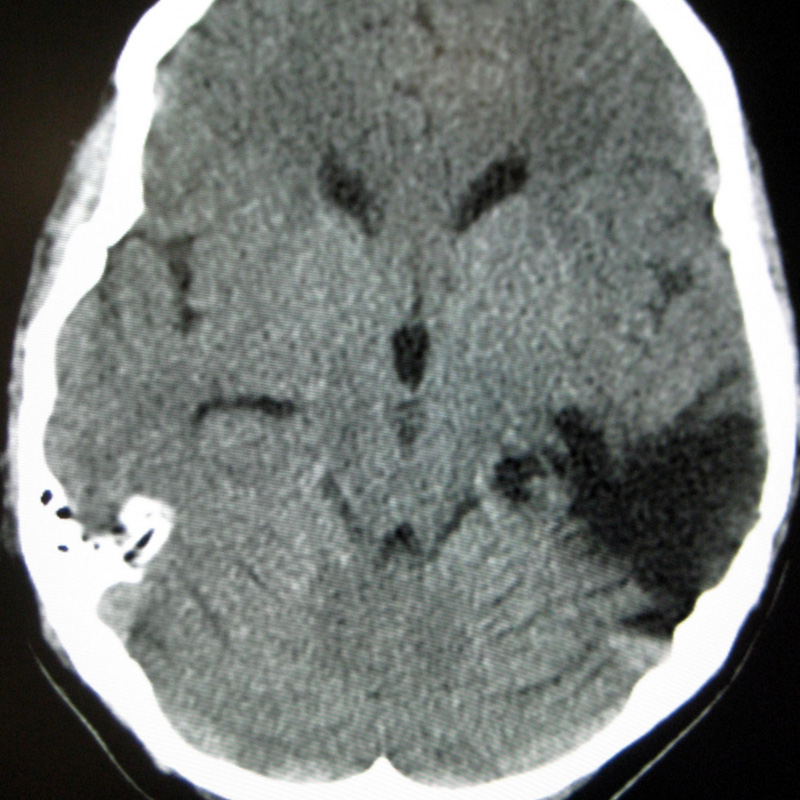 How Can The Law Offices of Sean M. Cleary Help?
Our law firm is experienced at helping grieving families determine if negligence caused the death of their loved one. With our highly regarded wrongful death lawyer, we aggressively defend a victim's legal rights while treating the surviving family with the utmost respect and compassion.
If you believe that someone's negligence caused the death of your loved one, please contact The Law Offices of Sean M. Cleary today by calling (305) 416-9805 for a free evaluation. We will evaluate your case and help determine if compensation is available for medical expenses, loss of income, and reduction in lifestyle.
What our clients say about their cases
Sean represented my family after my wife died from an infection following surgery at Mt. Sinai Hospital in Miami Beach. Sean was not just an aggressive litigator but also a trusted advisor whose wisdom and experience with the medical malpractice system helped us achieve a phenomenal result that honored the memory of my deceased wife and assured the financial future for my children. I very much doubt that any other lawyer in the community would have worked so hard, spent so much time, and fought so many battles on our behalf. And Sean is also a "good guy" who is a pleasure to spend time with, respected by judges and adversaries alike, does not lose his cool, and represents the best interests of his clients above all else. For complex medical malpractice cases that require serious brainpower and technical know-how, there is no better lawyer in Florida than Sean Cleary.
Google Review